1 minute, 14 seconds
I'm testing out using two of these cute, cheap security cameras: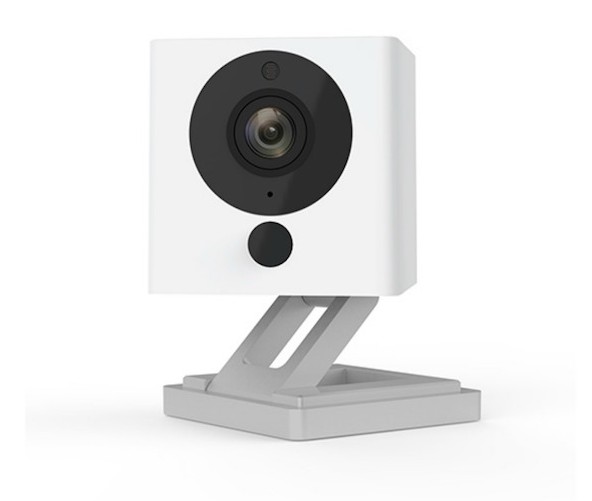 It's the v2 of the WyzeCam and it's only $25 shipped.
While they're easy to set up, there doesn't seem to be a way to turn off the mics on them. Here's the config screen for a camera on the android app as of version 1.2.76 on Apr 26, 2018: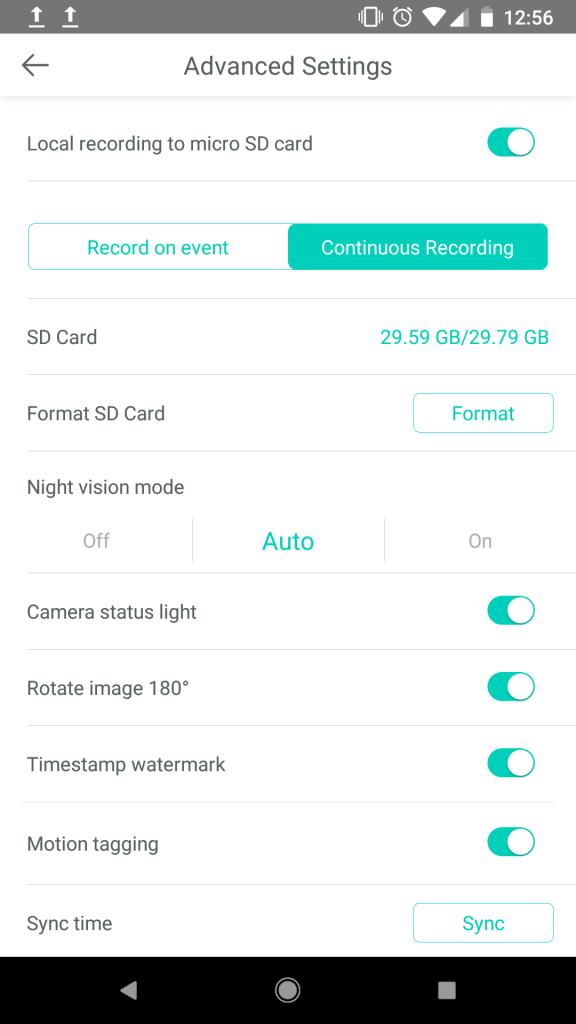 So what's a hacker to do? Open it up and remove the mic, of course ;)
2019/01/10 Update – At this point in the post, I should let you know that we're about to permanently remove your camera microphone. As well, there's a chance you can rip off the antenna cable, effectively bricking your camera.  Only one reader has reported any problems, but as with all DIY modifications, proceed at your own risk and happy hacking!
2018/05/08 Update! – If you just yank off the mic there's a LOT less disassembly. I had two more cams come through, so I made a video of the whole thing. 10 minutes or less! Otherwise, read on below for old, solder method.
Old Solder method – I was too impatient to take all the step by step photos, but the only tricky part was getting the two plastic plates off after the initial two outer screws. My advise: it takes more force than you think!
You have to fully disassemble the camera to be able to solder out the mic. There were 5 or 6 screws, two ribbon cables and an antenna, speaker and camera power lead that all needed to be taken apart.
Here's a before and after picture: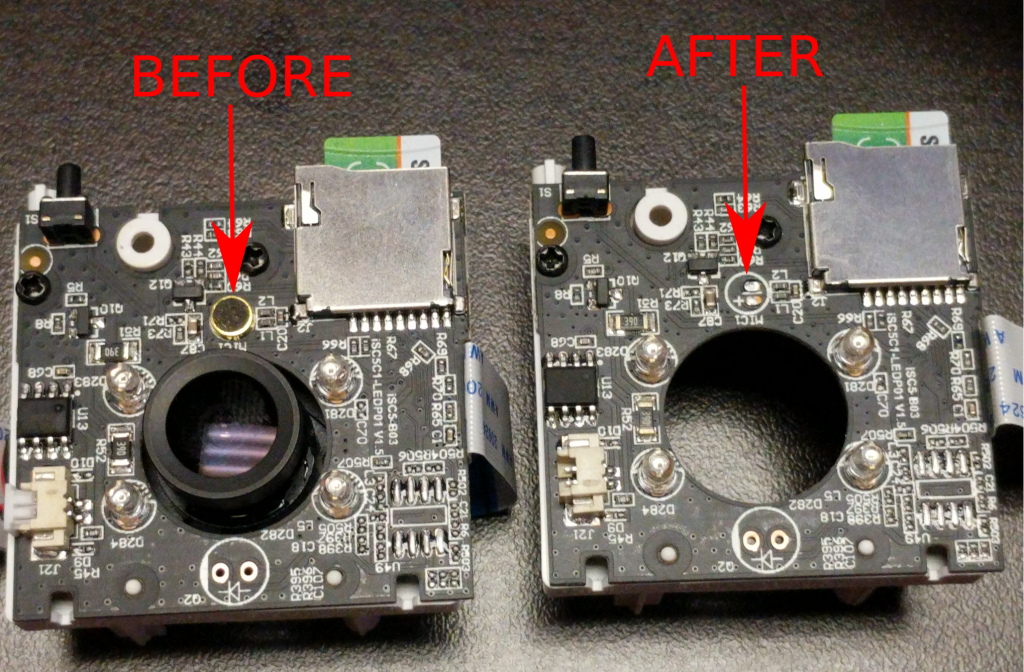 After re-assembling both cameras everything still works – w00t! Here's to hardwired audio privacy, as it should be.